Dynamic weighing for INDUSTRIAL LOADERS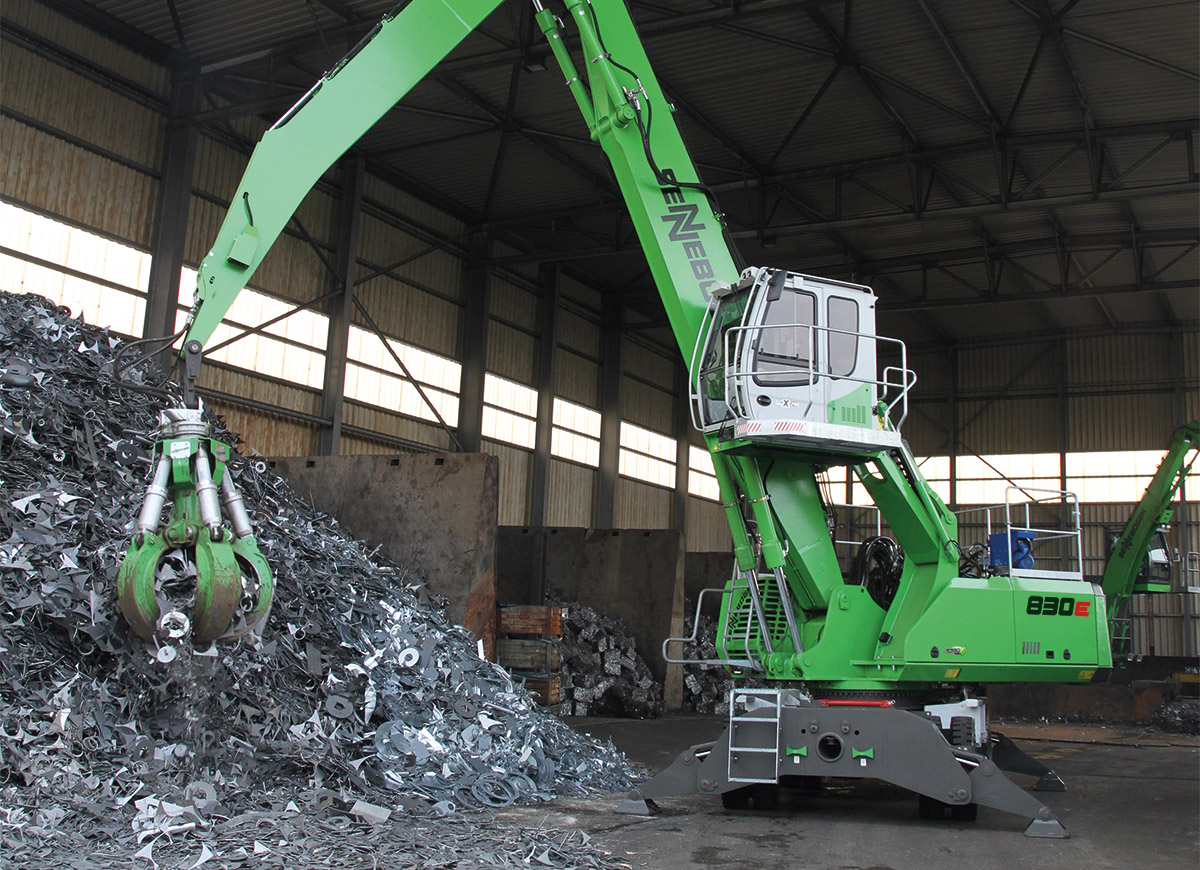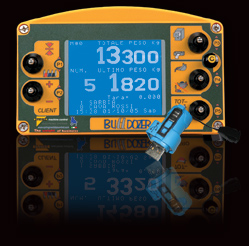 BOOMERANG – THE BEST WEIGHING SYSTEM FOR EXCAVATORS IN THE WORLD;
The cream of SPRING machine control systems
It is a high technology system but it is very easy to use; BOOMERANG is a very useful system that helps the operator to carry out his daily work in a very quick way.
> THE FIRST AND ONLY SYSTEM THAT CAN WEIGH DURING THE ROTATION OF THE MACHINE
> NO LIMIT FOR THE POSITION OF THE STICK; WITH BOOMERANG IT IS POSSIBLE TO WEIGH IN EVERY POSITION
> NO HEIGHT LIMIT; BOOMERANG CAN MEMORIZE THE WEIGHING POINT WHEREVER THE OPERATOR NEEDS.
The system can have a thermal or Ddt printer and a USB key to make the data transfer quicker.